PROGRAMS
NPCDC educates and creates awareness among community leaders and the general public regarding issues that our targeted community population often faces. NPCDC does not endorse or oppose specific legislation, but rather, informs the community at large how public policy decisions impact service provision. Specific activities include, but are not limited to, providing technical assistance or advice to a local official on the community development needs of low-income residents of Fulton County and making available to the community nonpartisan analysis, study and research.
Neighborhood revitalization
Our Neighborhood Revitalization Program will support affordable, rental and for sale housing in Fulton County. The NPCDC goal is to incorporate for-sale housing products, including first-time home buyer single and multi-family housing, mixed-income and mixed-use developments. Similarly, our commercial real estate development strategy extends not only to small business development but to the redevelopment of strategic parcels into state-of-the-art office, retail, and industrial developments.
Senior Home Repair Program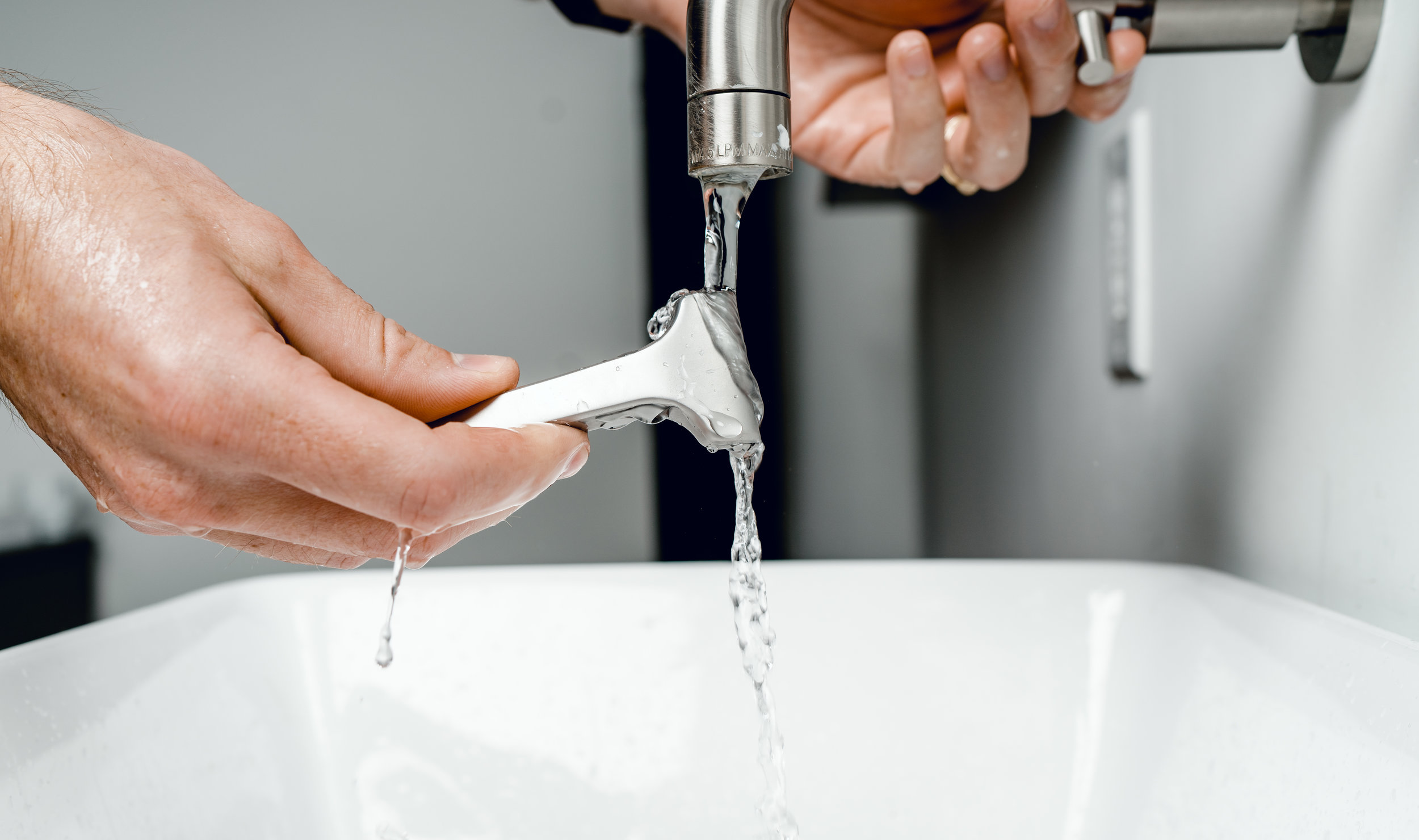 care & Conserve plumbing repair program